Unlock your SEO Potential with Keyword Rank Tracker Tool
Create your first SEO Project
Monitoring the keyword you want to rank for
Compare your SEO result with your competitor
Send ranking reports to your client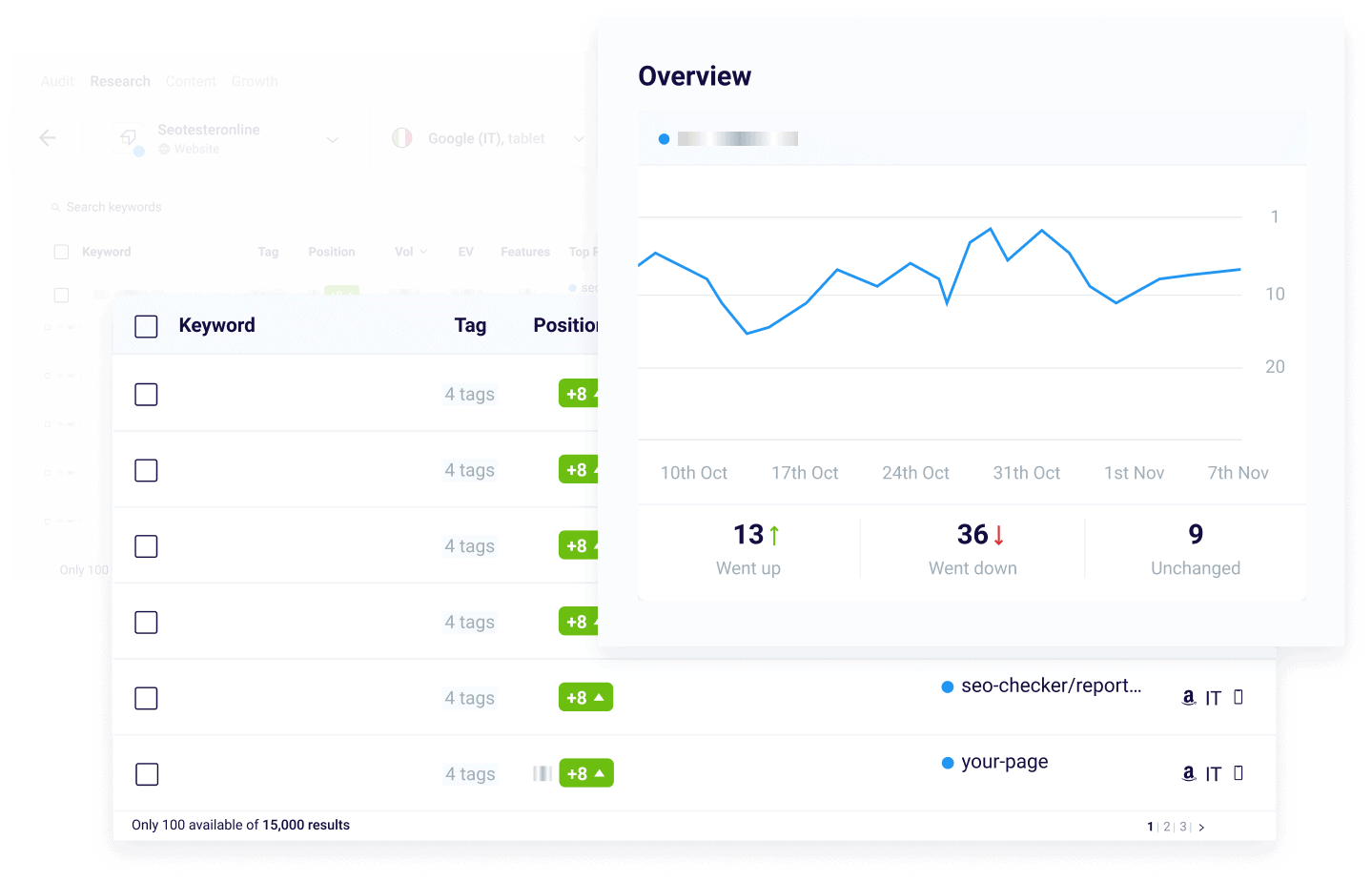 Check Keyword Rankings in 4 Clicks
We believe that is possible to simplify SEO. That's why we create Keyword Rank Tracker, an intuitive and innovative tool to easily track your keyword position on search engines and improve your ranking, right now!
Try it now for free
Monitor SEO Rankings in more than 35 locations
Observe your position for a specific keyword or query at a specific moment and analyze the SEO work you've done. Do you obtain the first SERP position? Are you improving your positioning? Discover it in Keyword Rank Tracker.
Monitoring your SEO Ranking!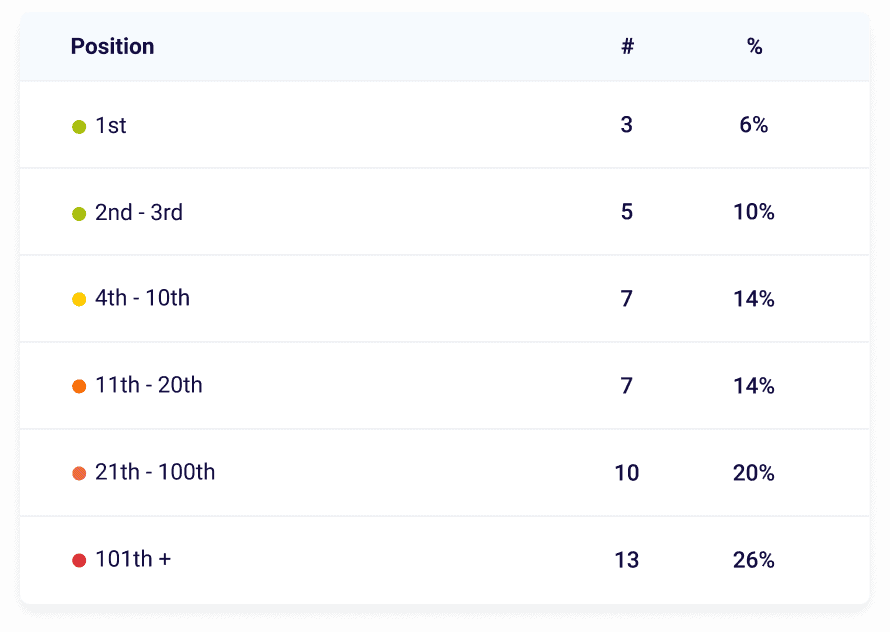 The most intuitive and complete Rank Tracker on the market!
Monitor your rankings in
36
different countries
Track your keyword on
4
search engines
Explore over...
1.4 billions
of keywords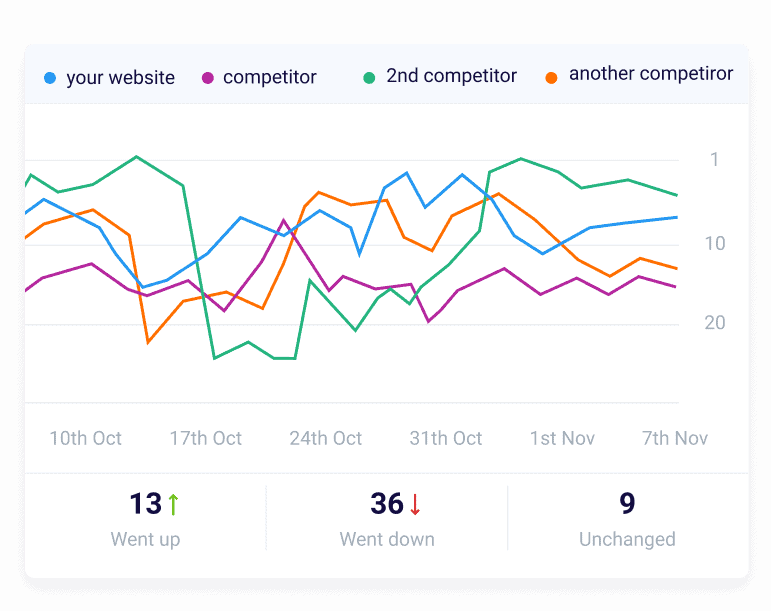 Track Competitors' Keyword Tactics
Choose until 5 website's competitor analyze for what keyword they are rank for and structure an effective SEO Strategy to pass them on the result page.
Check your Competitor's SEO
Send SEO Report to Your Client
Set a weekly or monthly document in a few clicks and send it automatically. Clients love to see results and understand what you've done, make them satisfied.
Send intuitive SEO Ranking Report

Recommended by entrepreneurs and digital consultants
Thousands of users are already climbing the SERP.
Here's what they say about our platform

Federico Papa
Startupper | Ludwig.guru
Excellent service! Very precise in the analysis and intuitive to use. Really a great job!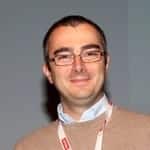 Carlo Camusso
Entrepreneur | Fattura24
Seo Tester Online is a great service. It allows you to go straight to the problem and investigate it with simplicity. More than recommended, essential!

Manuel Strano
Developer | Freelance
I'm developing a FAQ platform and I needed to know what to optimize right away. Simple, precise and effective. Fantastic!
Ready to get on top?
Try all of our tools for free and start your climb to the edge of Search Engines.